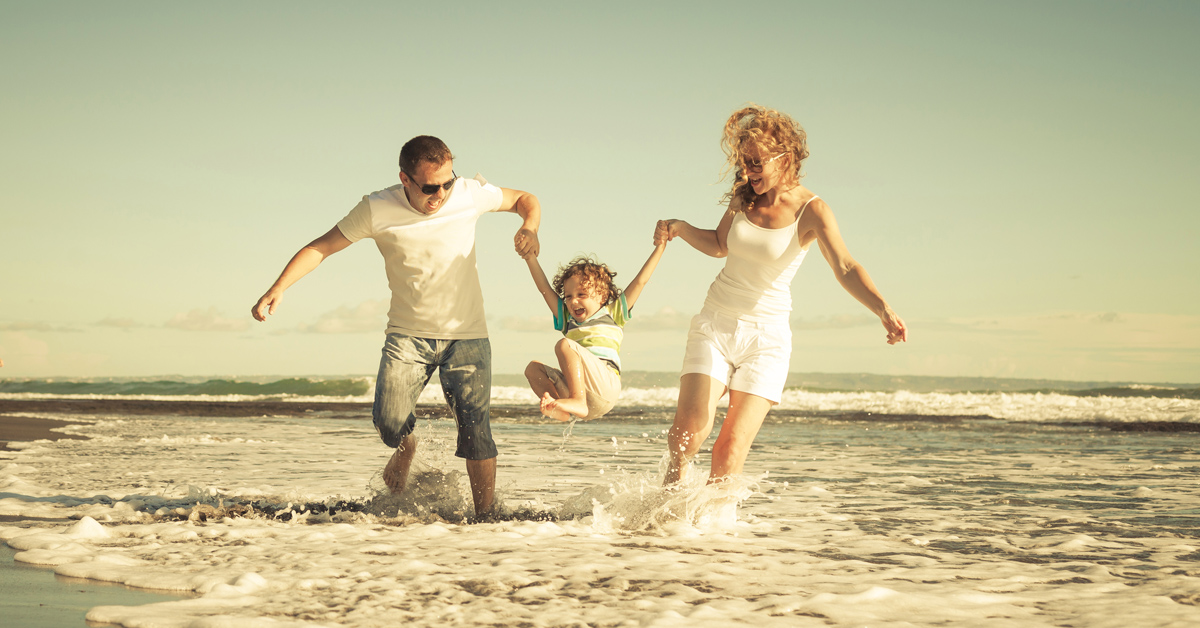 Cost-sharing healthcare plans also referred to as health-shares, are a form of a cooperative. They are commonly faith-based and tied to a certain religious ministry.  Each member of the health-share ministry agrees to cover a certain amount of each other's medical costs in order to lower all of their out of pocket costs.  The general premise of a health-share plan is a lot like insurance. The logistics function differently though; cost-sharing programs operate as private cooperatives so they do not have to abide by the same rules as traditional health insurance. 
Now that you've gotten an idea of what Cost-Sharing ministries are, let's take a look at the most common kinds of health sharing ministries:
Christian Healthcare Ministries – Christian Healthcare Ministries (CHM), provide a cost-effective, accountable, and faith-based framework to help fellow believers facing a health crisis. Members' pre-set monthly financial gifts to CHM are the funds used to share each other's healthcare costs. The ministry shares 100 percent of eligible bills. CHM is also a Better Business Bureau Accredited Charity. CHM is a federally certified exemption to the individual mandate under the U.S. Affordable Care Act. As such, CHM is an eligible option for individuals and families under the national healthcare law. CHM is also an eligible option for individuals under the Affordable Care Act (ACA). It allows them to choose the member's own healthcare providers. There is no application fee or annual fee. No one is dropped or denied membership due to medical conditions. Costs are not adjusted based on medical conditions or history. Bill discounts often eliminate out-of-pocket expenses.
Samaritan Ministries: With Samaritan Ministries, needs are assigned by need.
Each month members are notified with the name and sending information of a member with a medical need. Members can then share their contributing funds and verify their share. When a medical need arises, they can start the need sharing process online or call a member advocate. Members can generally expect to start receiving shares for their medical needs from other members within 60 – 90 days from the time their itemized bills are received by Samaritan Ministries. Members can then use the shares they receive to pay their provider and will notify Samaritan Ministries of the shares received.
Medi-Share: With Medi-share, each month members' monthly share is matched with another's eligible medical bills. Members do not have deductibles. Instead, members have an Annual Household Portion (AHP). Members choose an AHP ranging from $1,000-$10,500. The AHP is the annual amount a household is responsible for before medical bills will be approved for sharing. The AHP only applies to Eligible Medical Bills.  Eligible medical bills will be submitted for sharing for the entire household.   The monthly "share" based on age and how many in the household. Members do not file claims, nor does the ministry handle claims, and are covered if within the Preferred Provider Organization network.
Liberty Healthshare: Sharing begins after two full months of membership. Members commit to sending shares each month and receiving shares for eligible medical expenses. They verify that sharing members send their Monthly Share Amounts. Sharing dollars are subject to oversight, accountability, and accounting controls through Liberty HealthShare to make certain shares are used only to pay only eligible medical expenses. The Board of Directors is the final decision-making authority. If a condition is accepted as pre-existing, that member will be accepted with that limitation.  Members have an Annual Unshared Amount (AUA). The Annual Unshared Amount accumulates throughout their membership year and is $1000 for a single membership, $1750 for a couple's membership, and $2250 for a family membership. Sharing begins once they've paid the amount of medical bills members are responsible for member's plans.