As the costs of traditional healthcare insurance continue to rise, many are desperately searching for more affordable ways to cover the costs of their medical bills.  For those of the Christian faith, cost-sharing plans within their ministries can be a viable option.  But what are the types of Christian cost-sharing plans?  And what are the pros and cons of using one?  Here we will discover the differences, the similarities, and whether this type of medical cost sharing option is right for you.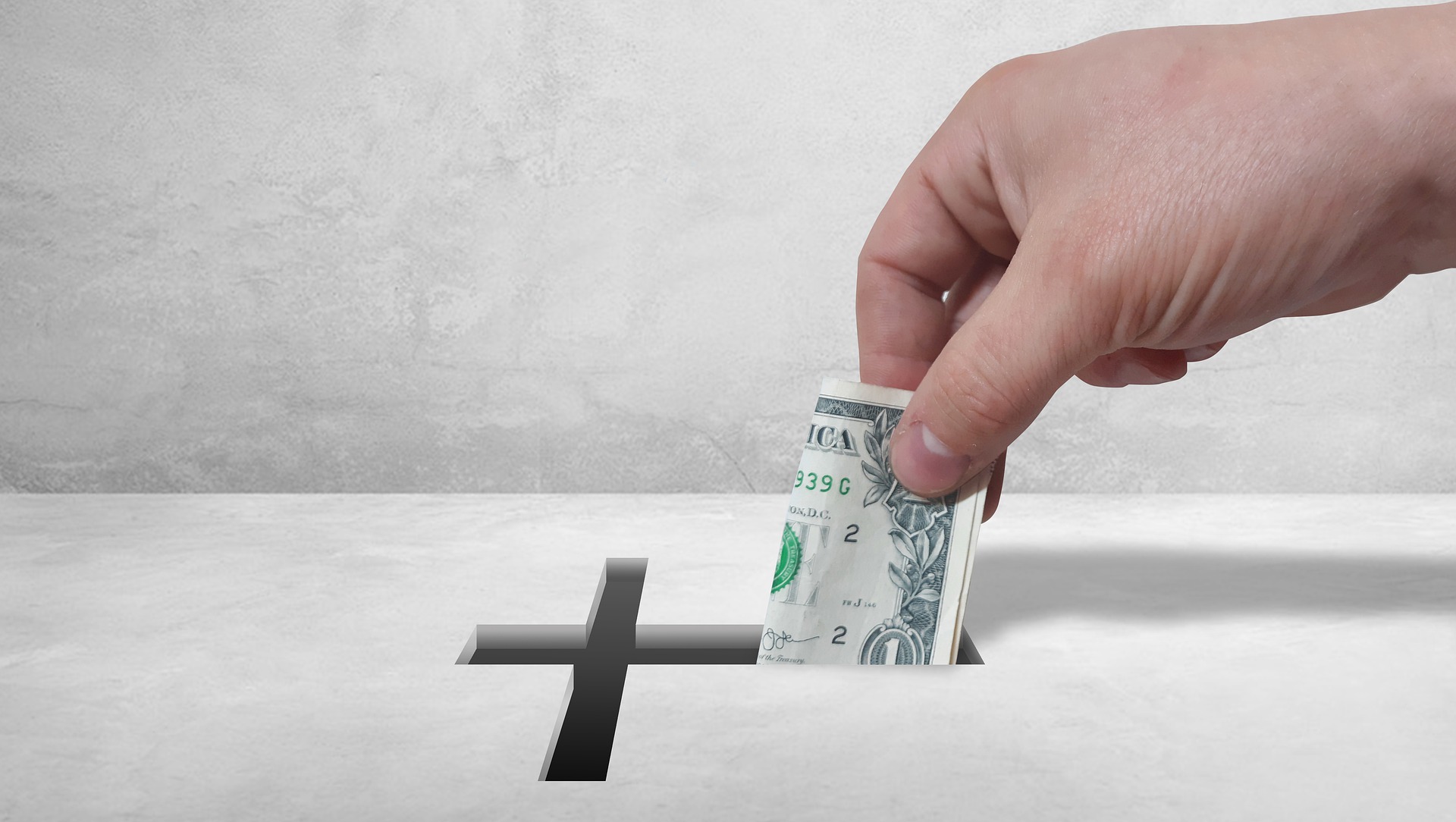 What is a cost-sharing plan?
Cost-sharing healthcare plans, also referred to as health-shares, are a form of cooperative. They are commonly faith-based and tied to a certain religious ministry.  Each member of the health-share ministry agrees to cover a certain amount of each other's medical costs in order to lower all of their out of pocket costs.  The general premise of a health-share plan is a lot like insurance, although it is important to note that they are not traditional health insurance.  Unlike a traditional health insurance company, cost-sharing plans do not guarantee coverage, and the assistance they provide depends heavily on whether the member's medical needs fall within the tenants of the faith. Cost sharing programs are not regulated by any governmental agency. 
| | | |
| --- | --- | --- |
| | Medi-Share | Christian Heathshare |
| Monthly premium, per person | $273, depending on age.  | $150 for the Gold plan, regardless of age, with a maximum of $450 for 3 people or more |
| Annual cost, per person | $3,450 | $1800 – $5,400, plus $140 in setup fees |
| Amount of assistance | Up to $1 million | Unlimited |
| Maximum out-of-pocket responsibility (deductible) | $1250 per year | $500 per year |
| Includes pre-existing conditions | Yes, with limitations | Yes, with limitations |
| Maternity coverage | Yes | Yes  |
| Preferred provider network restrictions | Yes | No |
| Coverage for routine care | No | No |
| Doctors office copay | $35, plus provider's fee | Negotiable |
| Emergency room copay | $135, plus facility fee, capped at $1,250 | Negotiable, capped at $500 |
| Claim filing | Through medical facility | Online |
| Type of discount | According to network guidelines | Negotiable |
| Compatible with Medicare | Yes | Yes |
| Year created | 1993 | 1981 |
Is One of These Plans Right For Me?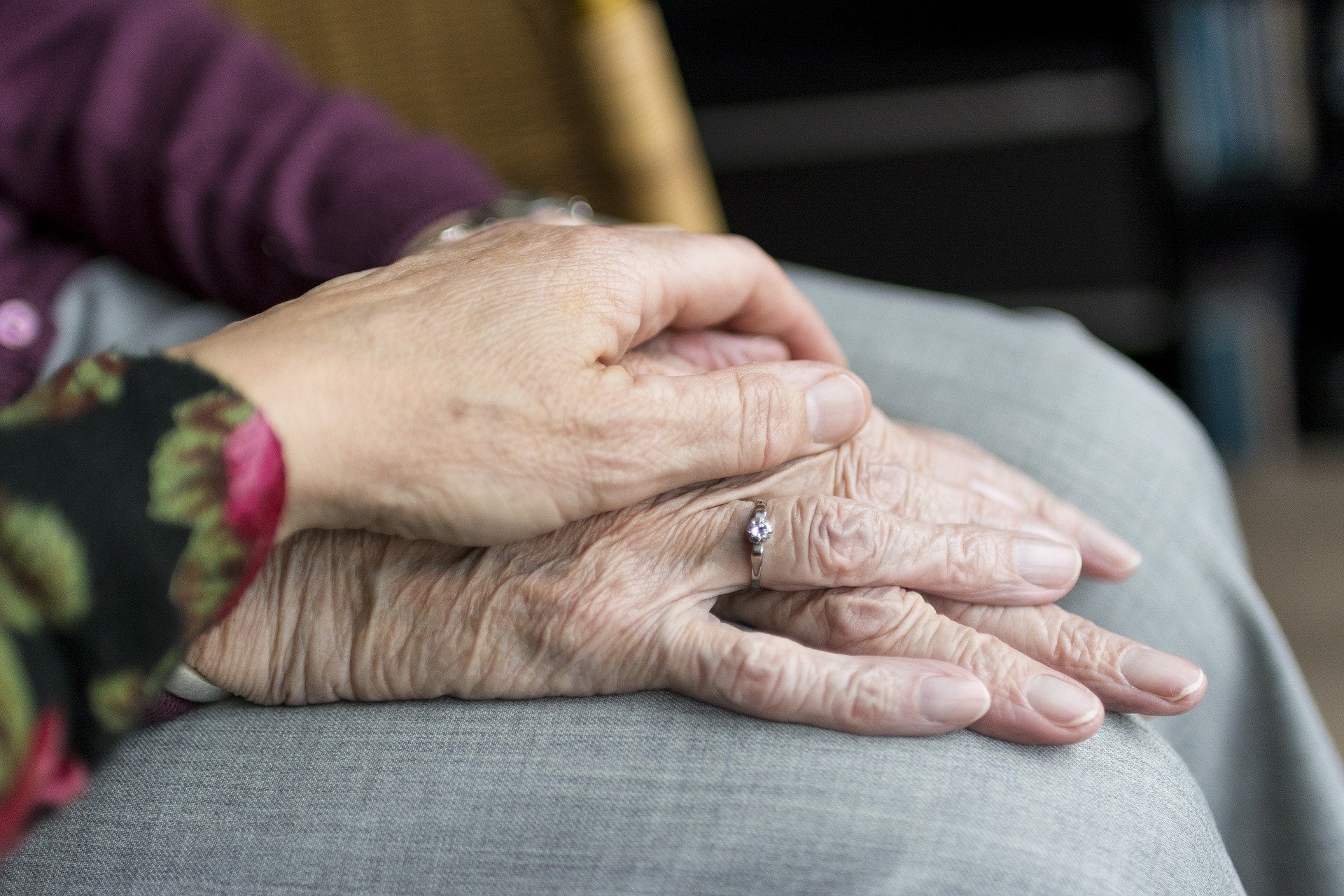 Cost-sharing plans are best for individuals and families who cannot afford traditional health insurance.  They are a great, low-cost medical care option for those who need health coverage, but are not in a place to spend extra money on an ASA insurance plan.
Health-shares are ideal for healthy individuals with low healthcare needs.  It is important that each individual decides on their own priorities, but people who live an active, healthy lifestyle with little to no regular medical needs might find a plan like this appealing.
Cost-sharing plans are good for people who want to share their expenses with likeminded people.  Cost-sharing plans are a way to build community while keeping health coverage costs low.  Health-shares bring faith into healthcare, so if faith and community are high on your priority list, a cost-sharing plan may be right for you. 
Finding the right way to handle the costs of medical care for yourself and your family can be difficult.  But you don't have to handle it alone;  Answer a few simple questions, and one of our friendly, knowledgeable agents can get you exactly the right coverage today.